"Command wants to know what happened to the units that were out here yesterday. They suspect Russian involvement."
- Unnamed Black Dog Private
Close Target Wrecky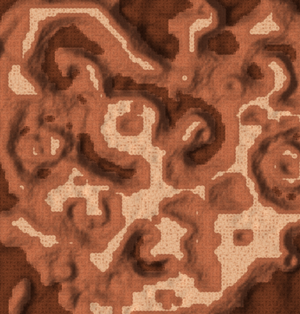 Information
Name: Close Target Wrecky
World:
Ganymede
Campaign:
Dogs of War
---
Details
Faction:
Black Dogs
Enemy:
CRA
Scrap: 37
Geysers: 1
---
Music
---
Chronology



Close Target Wrecky is the first mission of the Black Dogs campaign Dogs of War. It is the first mission set on Ganymede and portrays the NSDF discovering the existence of the CRA after the destruction of 4 Platoon.
Synopsis
Edit
Walkthrough
Edit
Appearances
Edit
References
Edit
Ad blocker interference detected!
Wikia is a free-to-use site that makes money from advertising. We have a modified experience for viewers using ad blockers

Wikia is not accessible if you've made further modifications. Remove the custom ad blocker rule(s) and the page will load as expected.