"You should know that the Russian chain of command is slow and lumbering, so do not be alarmed if you have to use force to pacify snipers who may be unaware of our visit."
- CRA officer
New Kids on the Block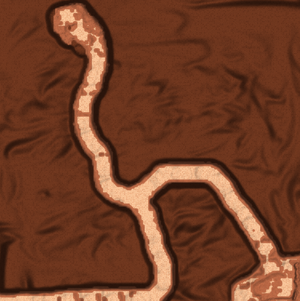 Information
Name: New Kids on the Block
World:
Ganymede
Campaign:
Red Storm
---
Details
Faction:
CRA
Enemy:
CCA
Scrap:
Geysers:
---
Music
---
Chronology



New Kids on the Block is the first mission of Red Storm, the CRA campaign of Battlezone: The Red Odyssey. It portrays the moment the CRA acquire the first part of the Pegasus technology from the CCA.
Synopsis
Edit
Walkthrough
Edit
Appearances
Edit
References
Edit
Ad blocker interference detected!
Wikia is a free-to-use site that makes money from advertising. We have a modified experience for viewers using ad blockers

Wikia is not accessible if you've made further modifications. Remove the custom ad blocker rule(s) and the page will load as expected.